Secretary General
Slavica Jelača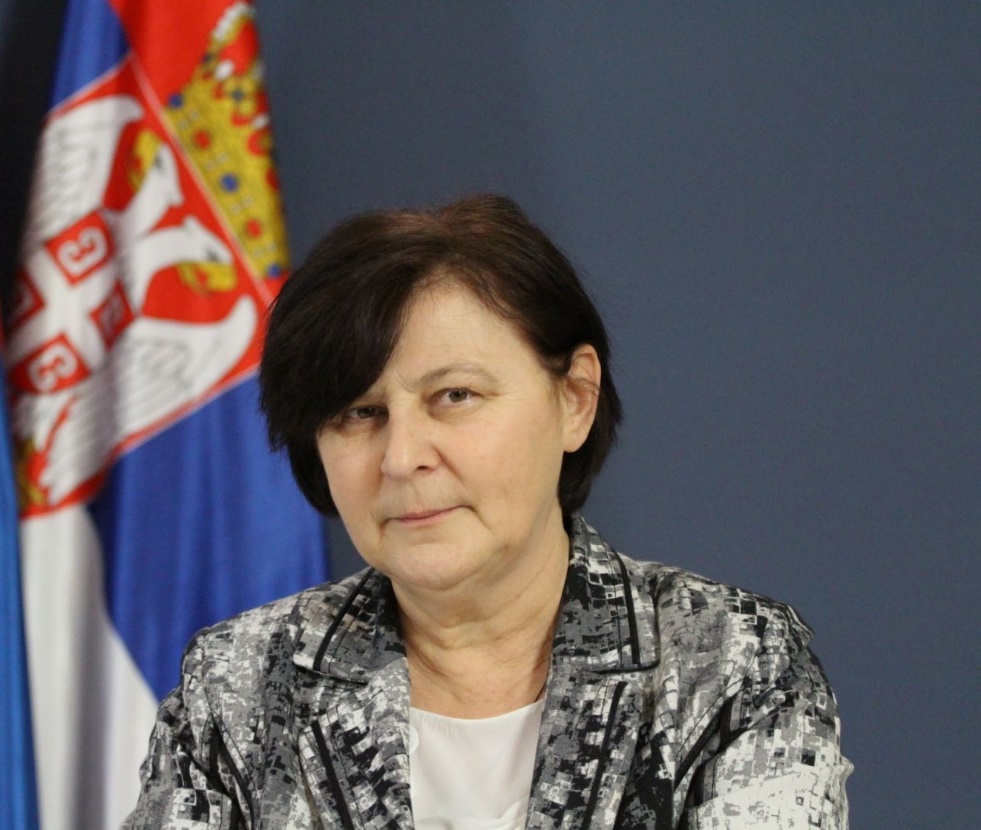 Slavica Jelača was born in Belgrade in 1964.
She graduated from the First School of Economics in 1983 and the Faculty of Economics of the University of Belgrade in 1988.
From 1988 to 2002, she was employed in the Footwear Industry "Belgrade" company within the Economic and Financial Sector, where her career spanned from an internship to being the head of sector.
From 2002 to 2012, she served in the Commissariat for Refugees, as the head of Department for Financial and Material Affairs.
From 2012 to 2020, she served in the Ministry of Justice, as Assistant Minister for Material and Financial Affairs.
Within the tasks she performed, she was responsible for activities related to the planning and implementation of resources of business entities, state bodies, judicial bodies, personnel issues of employees in judicial bodies (a total of 12,000 civil servants and state employees), provision of infrastructure and material conditions for the work of judicial bodies (reconstruction, construction and equipping of a large number of judicial facilities with a total area of ​​about 200,000 m2), etc.
She is a mother of two grown sons.