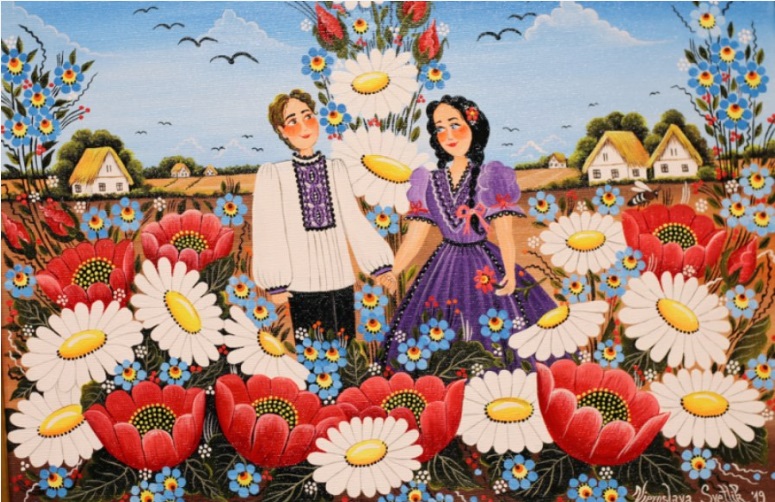 Exhibition "Kovačica - known and unknown - people who made Kovačica, Serbia, and Slovakia world famous'', featuring Serbia's naive artists from Kovacica, opened at the Museum of Central Slovakia in Banska Bystrica on 4 November, co-sponsored by the Embassy of Serbia, the Ministry of Culture of Slovakia and self-governing Banska Bystrica region.
The exhibition includes works by 63 artists whose paintings have been included in the list of Slovak naive art in Serbia. It will be on view until 24 November.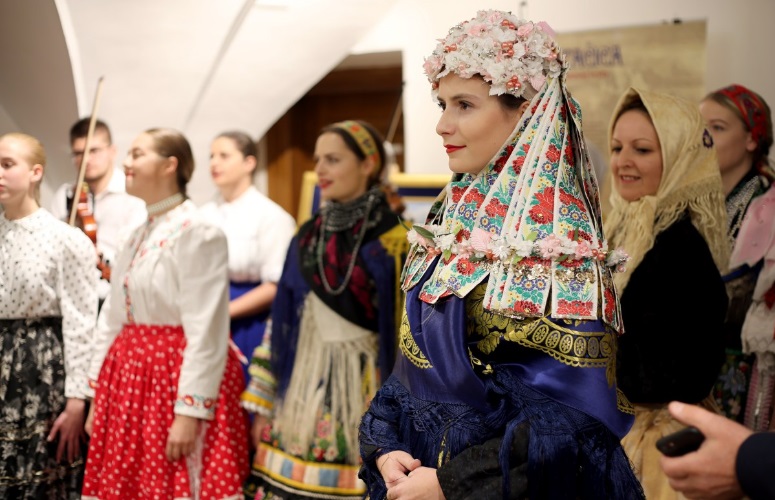 In the presence of representatives of public, cultural and political life of Slovakia, naive art lovers were addressed by Serbian Ambassador Momčilo Babić, Minister of Culture of Slovakia Ljubica Lašakova, founder and owner of the "Babka Gallery" in Kovačica Pavel Babka, President of the self-governing Banska Bystrica region Jan Lunter and historian Predrag Marković.