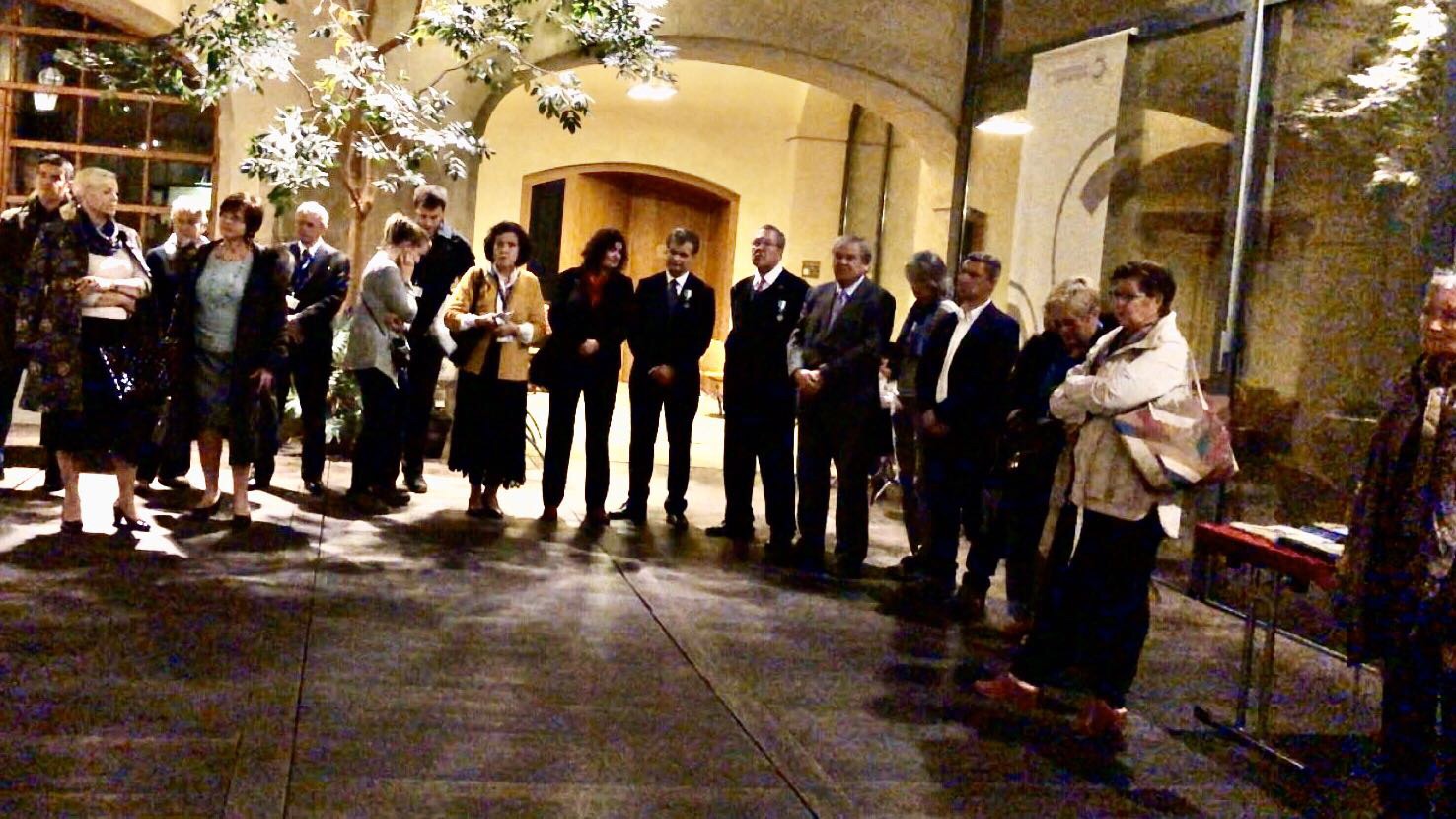 The "Ninth Days of Serbian Culture" began in Prague on November 4th, organized by the Serbian association "St. Sava", with the support of the Ministry of Foreign Affairs of Serbia and the Ministry of Culture of the Czech Republic, under the auspices of Czech President Milos Zeman.
On the occasion of the opening of Serbian Cultural Days, a ceremony was held at the Ministry of Culture of the Czech Republic, attended by representatives of our diaspora and Czech institutions. The participants were addressed by the President of "St. Sava" Association, Ms. Branka Kubes, and the former President of the Czech Republic, Vaclav Klaus.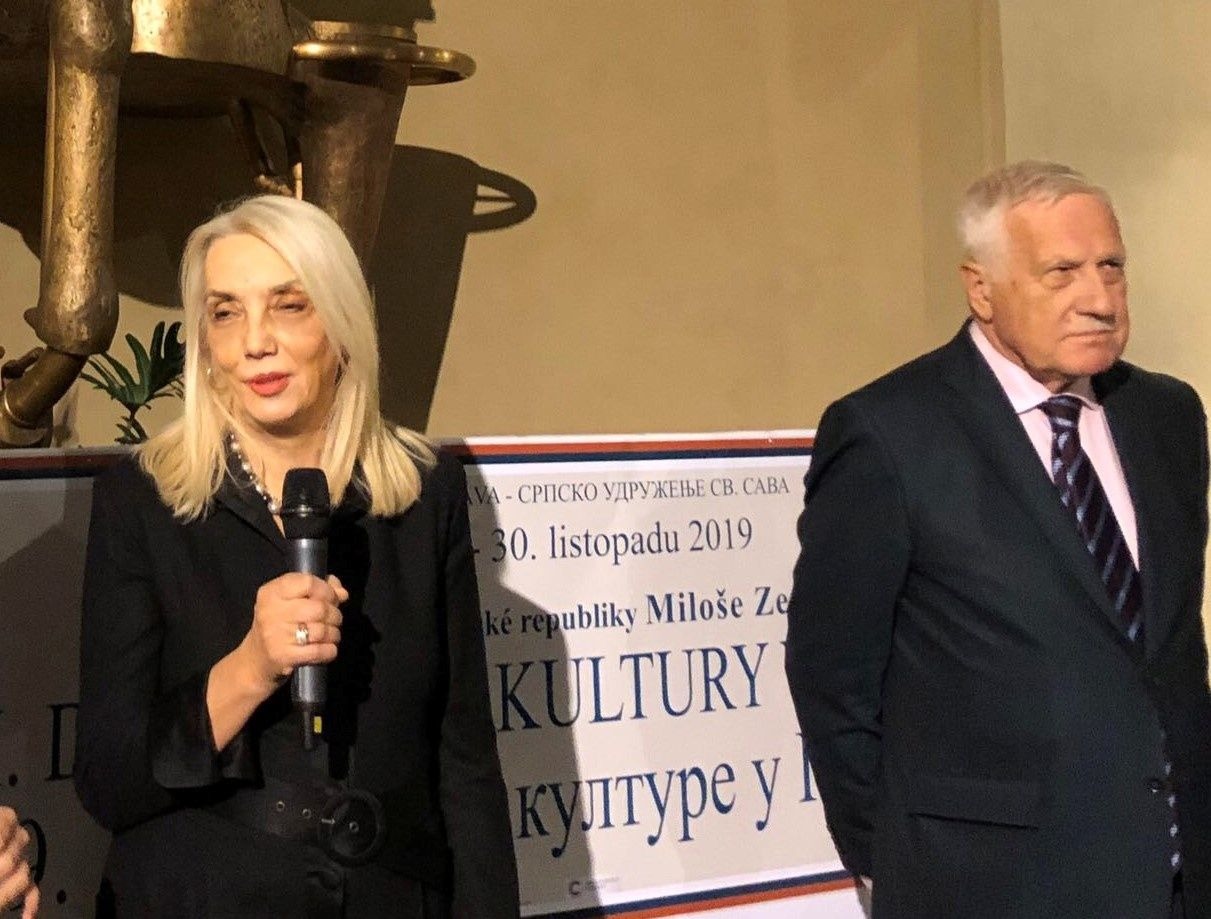 This month, a number of activities are planned, from the exhibition of Vladan Randjelovic paintings, the exhibition of photographs, to a series of lectures by archaeologist Nebojsa Dimitrijevic, historian Suzana Randjelovic, Director of the National Museum of Leskovac, Mira Ninosevic and by Professor Aleksandar Radojkovic. Documentaries authored by Sladjana Zaric "Serbia in the Great War" and by Nebojsa Nusic "My Grandfather Branislav Nusic - Serbian Molière" will be screened.